Dr. Barbra Seniors Harkins Foundation-Lockdown Script Contest knows that our strength lies not only in the words we stand by, but most importantly through the actions of our initiatives. Back in 2000, our Non-Profit Organization realized that by working together we could overcome our challenges much more efficiently, and that is why we ultimately decided to launch Dr. Barbra Seniors Harkins Foundation-Lockdown Script Contest.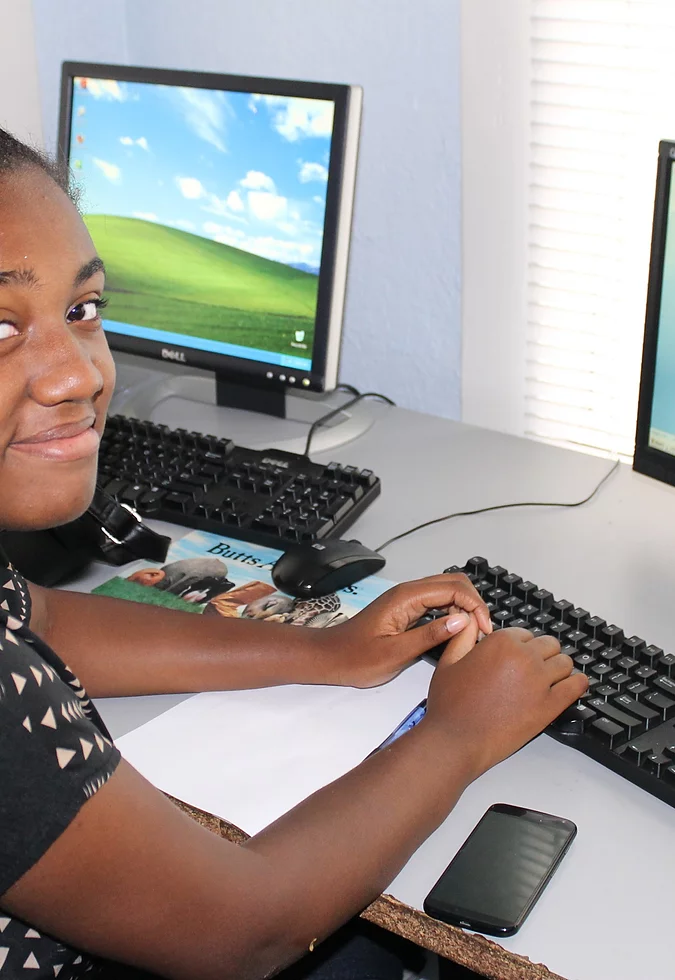 Imagine what you would tell yourself on February 11, if you knew what the world would look like today. ("Invest in ZOOM!") Now...imagine it today, and you have the opportunity to create your own Screenplay!!!
THE LD2021 SCREENPLAY CONTEST IS OPEN TO TEENS BETWEEN THE AGES OF 11-17!!!
WE WANT TO READ YOUR STORIES! THE TOP THREE FINALISTS WINNERS WILL HAVE THE OPPORTUNITY TO WIN DIGITAL TABLETS!!!!!!!
Top three winners will win a
Nextbook 7″ Tablet with 8GB
Here is all you have to do:
Review the Rules of the Contest:
To register to be a part of the contest/and attend the workshop, click here:
Entry Deadline:  Saturday, June 5, 2021
Congratulations to our 2020-2021 Lockdown Script Writing Winners!
Title of the Script: The Man in the Attic
Title of the Script: Just Drink Your Space Juice
Title of the Script: Perfect
When asked about the early phase of his career in the motion picture industry, M. Dal Walton, III responded: "The first film I ever wrote and directed was a video commercial. I starred in it as a salesman dressed like I was Don Johnson from MIAMI VICE and I was trying to sell someone something on a blue Princess Phone. I was 11 and was bitten [emphasis his]." M. Dal Walton, III began his career in motion picture production accounting and segued into the role of feature film production executive, a job he held for a decade. As an executive, Walton oversaw the development of dozens of feature films including "16 Blocks" Bruce Willis for director Richard Donner (" Lethal Weapon"); "The Wicker Man" starring Nicolas Cage for writer/director Neil LaBute ("In the Company of Men"); as well as the Sundance hit "Narc" starring Jason Patric and Ray Liotta for director Joe Carnahan (TV's "The Blacklist"). Following his experience serving as Executive Producer on "Once Fallen" where he was able to work with an all-star cast under director Ash Adams which included Oscar Nominees: Ed Harris, Taraji P. Henson and Amy Madigan; Walton decided to take his career in a more creative direction and work on smaller projects closer to his own creative sensibilities. His first experience as a writer came with the comedy web series "Super Group Therapy" which was created by Cinematographer and Stereographer Josh Fritts ("Dawn of the Planet of the Apes"). From there, Walton went on to create, write and direct the sitcom pilot "The Majestics" which is currently being screened at festivals across the world. Last year, Walton expanded in the theatrical stage by writing and directing a drama-dy in The Hollywood Fringe Festival. He quickly followed up his incredible experience at Fringe by directing "Divorce Fantasies" in the Hollywood Short and Sweet Festival. When asked why he has chosen to pursue comedy, Walton replied: "Wait. What? You thought it was FUNNY [emphasis his]?!?". He goes on to add: "Humans have always gathered around some sort of flickering light, from campfire to pixel, to hear tales that remind us of our human-ness; and what's more human that laughing at the guy slipping on the banana peel?"
Grace Quiroz: is a screenwriting graduate from CSUN. She was an intern at American High production company from 2018-2019 as a script reader and wrote detailed coverage to aid with screenwriting project materials. Through this internship and her academic career, she can analyze the script's originality and the overall breakdown of the plot. Grace is working to obtain her M.F.A in Screenwriting at Cal State Fullerton. As a first-generation college graduate, she understands the importance of hard work and determination. That is why regardless of setbacks, she is determined to have her voice heard. Grace understands the positive impact that her voice can have when reaching her audience. As a storyteller, Grace firmly believes that stories can help others reach their fullest potential and that characters can touch the human heart.
Laura Feetterers, is a writer and producer hailing from Cleveland, Ohio. Graduating in 2020, Laura studied Motion Pictures at Belmont University with an emphasis in screenwriting. Working in Nashville for most of her career, Laura has worked for numerous musical artists such as Julia Michaels, Vanessa Carlton, and many more. Producing over eight shorts and two feature length films which have been awarded Best Drama, Best Horror, and Best Music Video in festivals throughout the country. Throughout her time at Belmont University, Laura has cultivated her craft by diversifying her writing styles into many cross-genres. She currently resides in Los Angeles, California working in the film industry.
Ms. Micheele Massie is a High School Math Teacher for 15 years with tutoring experience in ELA. She has a passion for reading and working with Junior and Senior High Schoolers. Micheele believes that words create pictures, and took several writing classes in college. Earning a BA in Educational Psychology, minor in Children's Literature and MS in Special Needs, Math Education, she also achieved Massachusetts teaching licenses in Elementary Ed, Special Needs, (Grades 5-12), and Junior and Senior High School Mathematics. She is a born movie addict and learned to critique movies from her English Mom, with movie directors/producers on that side of the family. Micheele met and married her English pen pal, and is an avid Off-Broadway and Broadway show goer and attends theatre in London and Manchester, England.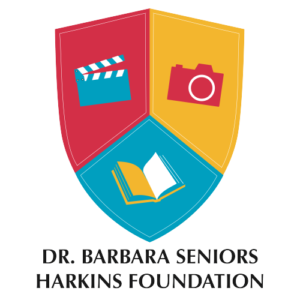 Address: Los Angeles, California
Email: programs@barbaraseniorsharkinsfoundation.org